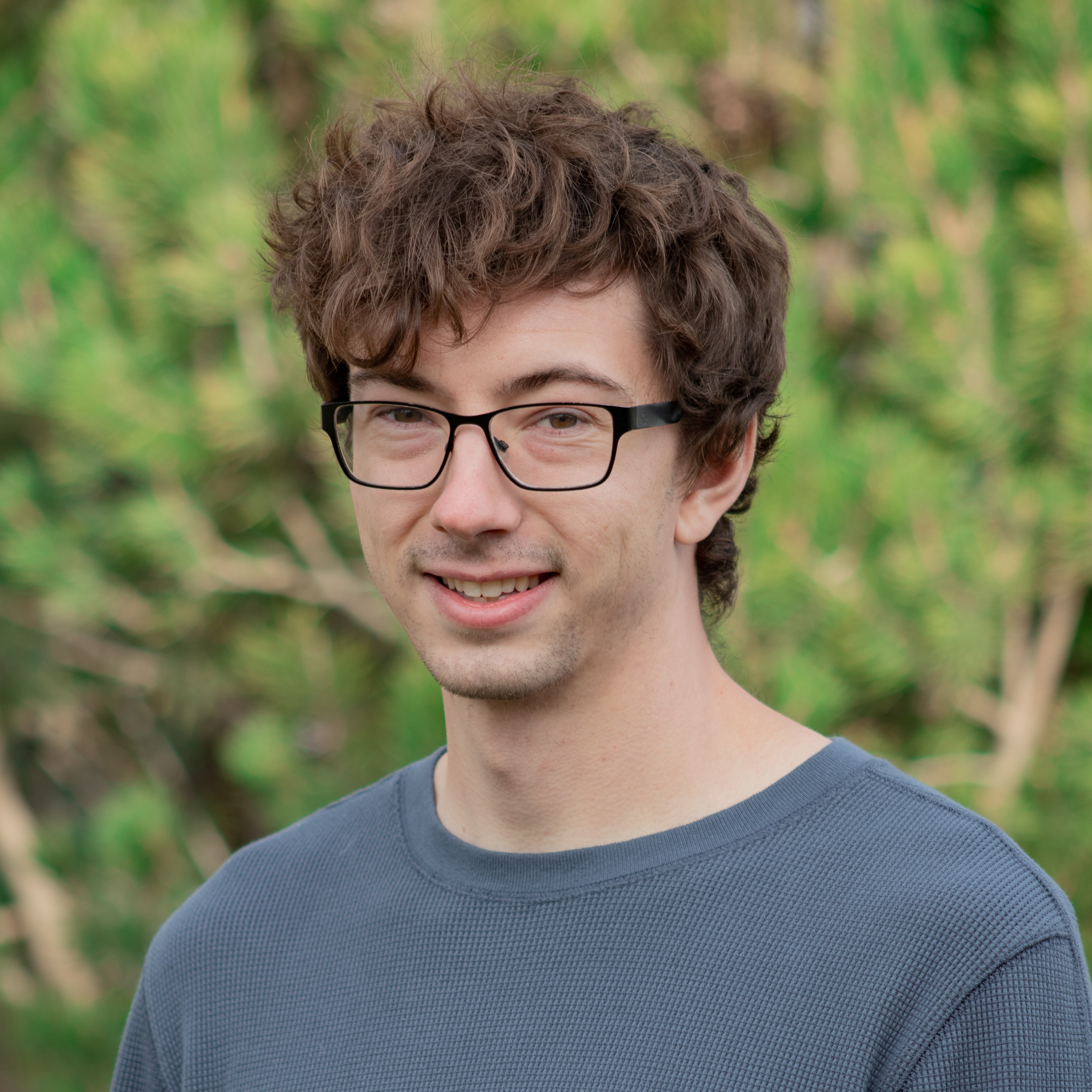 My name is David Thien. I'm currently a 2nd year PhD student at UCSD in the ProgSys lab advised by Deian Stefan. My work is centered around around applying programming language and systems techniques to solve verification and security problems. During my undergrad I worked on numerical methods tools with Pavel Panchekha and Zachary Tatlock.
Publications
Довер´яй, но провер´яй: SFI safety for native-compiled Wasm: to appear in NDSS 2021. Describing formal methods techniques and tool we used to verify an SFI property for native-compiled Wasm binaries.
Toward Multi-Precision, Multi-Format Numerics: outlining what we see as the necessary steps to support multi-precision multi-format numerics, their importance in the future of numerical methods, and steps we have taken to make our tools robust to this new vision for numerics.